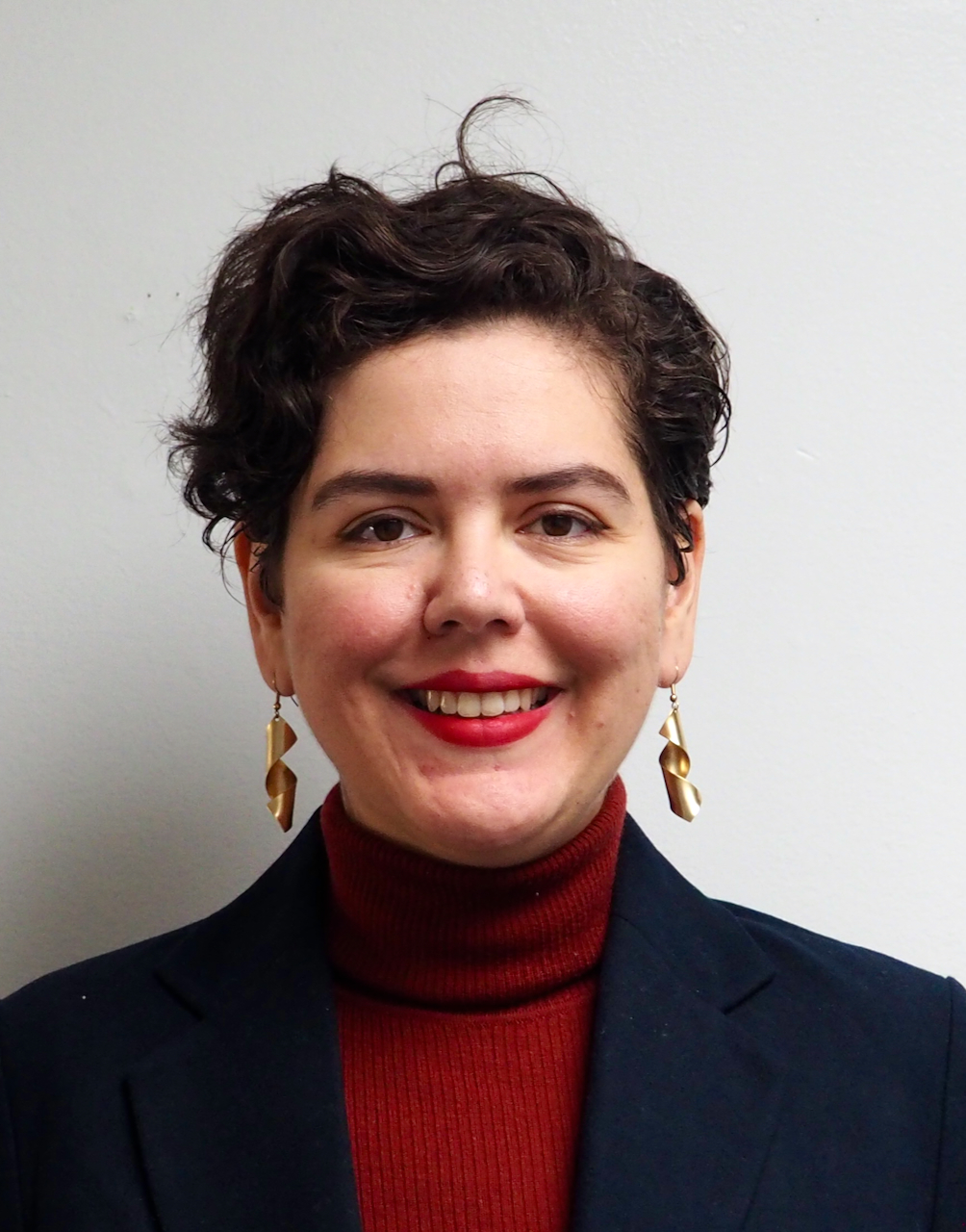 Northwestern University
2016 Sheridan Rd
Evanston IL USA 60208
Nice to meet you.
I'm a Postdoctoral Fellow in the Department of Linguistics at Northwestern University, working with Matt Goldrick at SoundLab. I completed my PhD at McGill University and have taught at Concordia University, both in charming Montréal, QC.
My research tackles topics in phonology, phonetics, and speech production. I use the methodologies of acoustic corpus analysis and speech production experiments to investigate how speakers plan what they're about to say, and how that planning affects the pronunciation of what they end up saying. Do you think you might pronounce words differently if you also had to remember a phone number while talking, or if you had to read a sentence full of words that you know but don't use very often? These are a few of the questions I'm trying to answer in my research.
To learn more, take a look at my curriculum vitae, list of publications, and course descriptions. You can also send me an email, tweet at me, or request any of my articles though ResearchGate. You can find any available data and scripts through my OSF profile.